Stephen Brodsky - Hit Or Mystery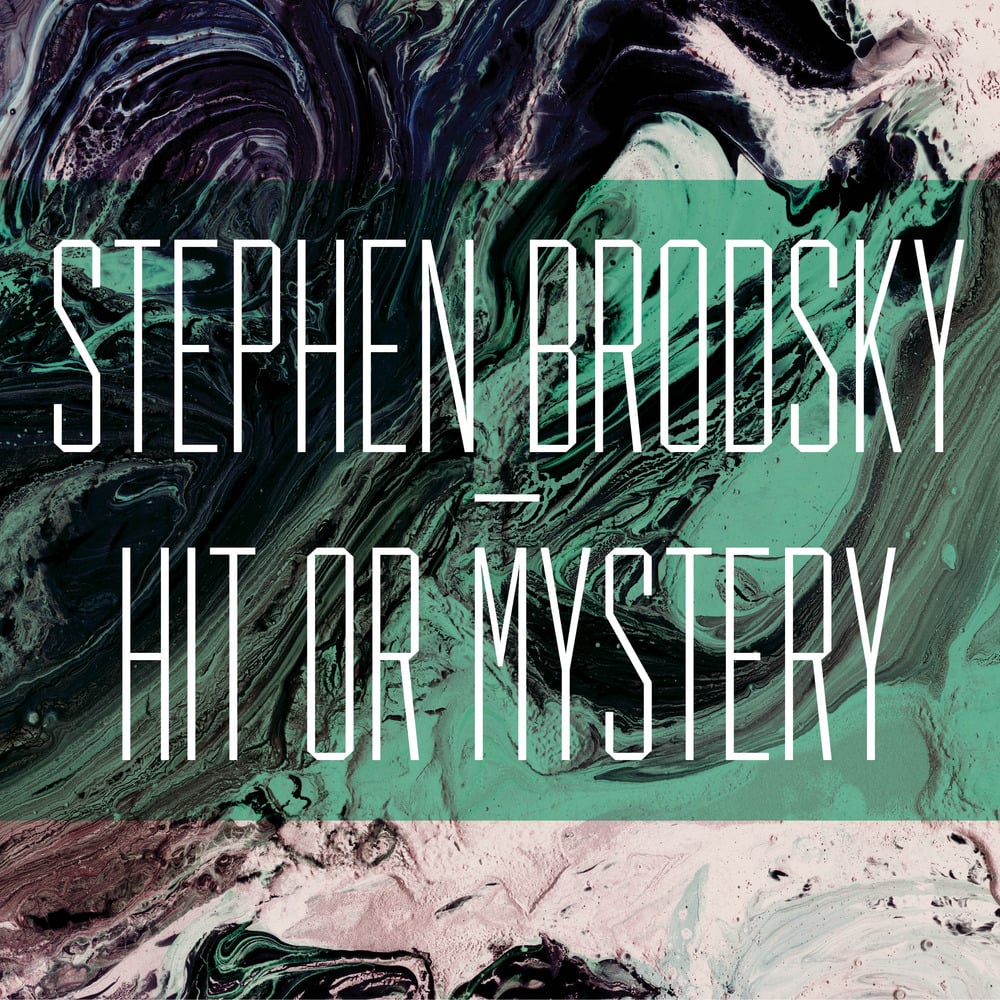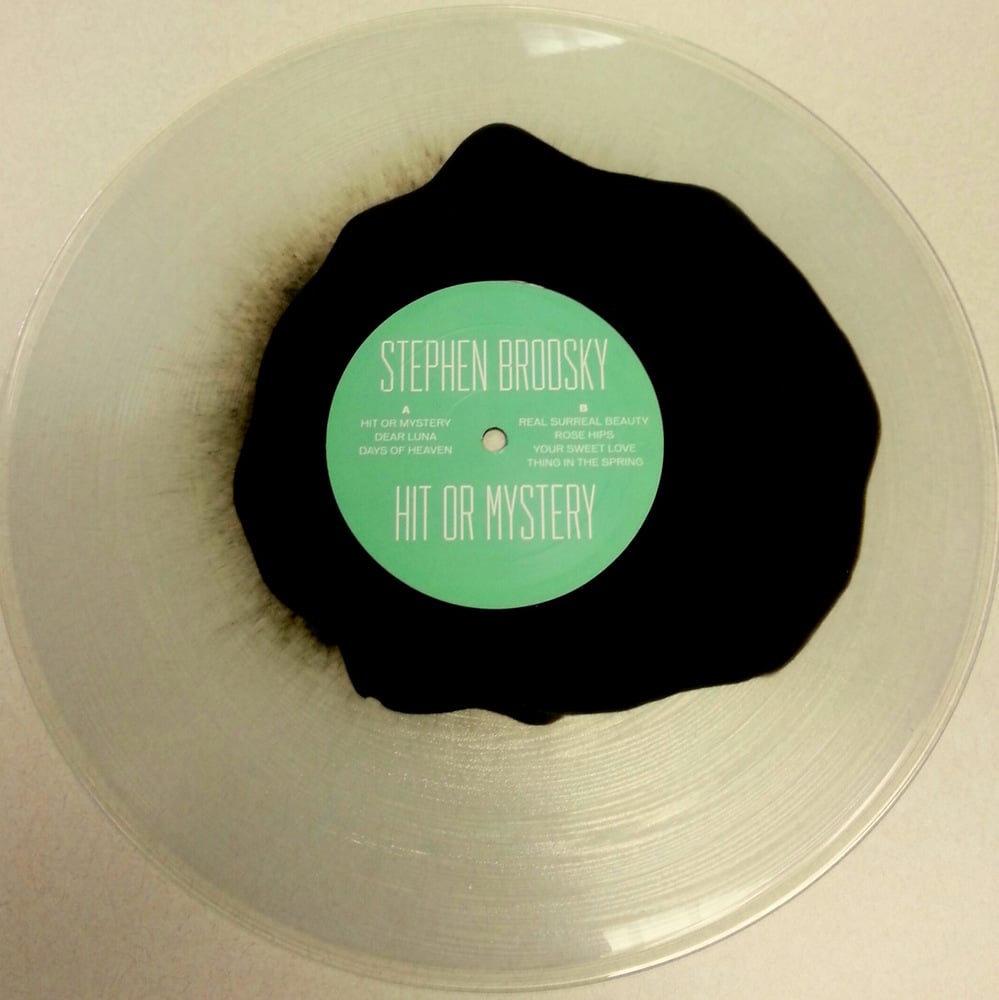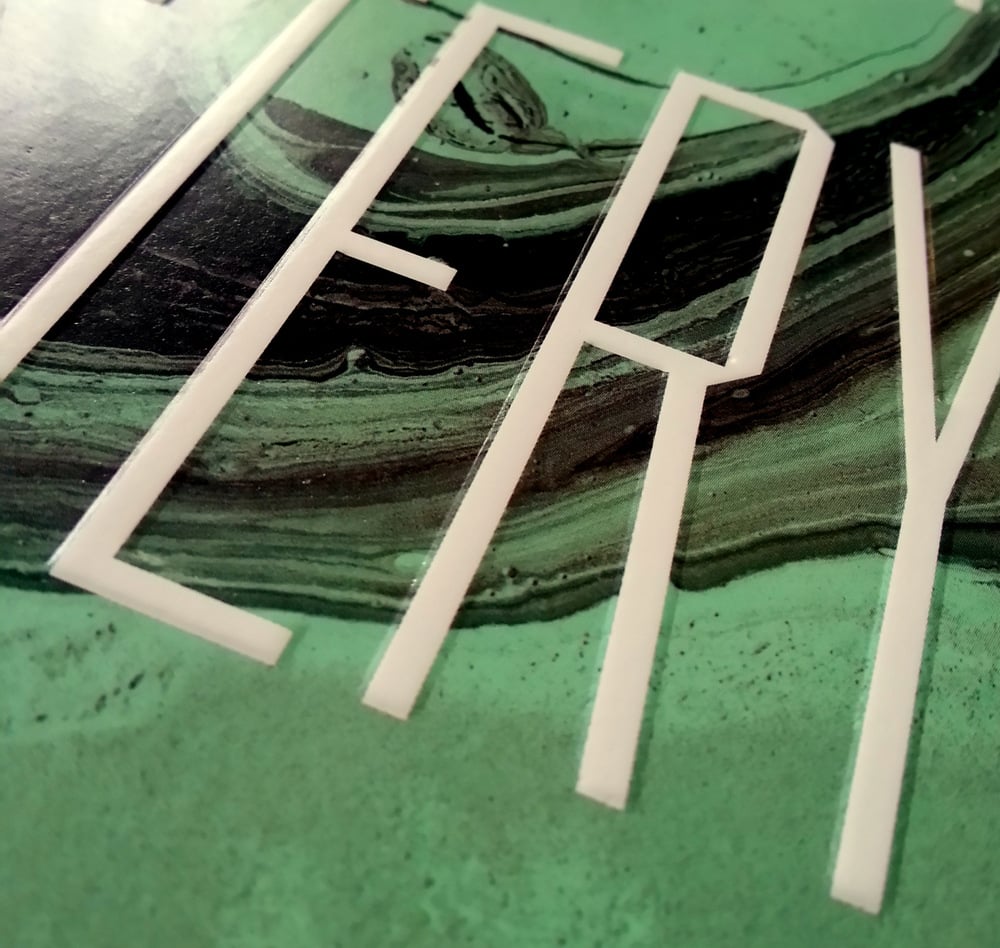 Stephen Brodsky is best known as the vocalist and guitar player of the 4 piece band Cave In. Now teaming up with Little Black Cloud Records for his first batch of solo material since 2009, Hit or Mystery is the sonic reaction to life in New York after calling Boston home for several years.

The first press of this LP is limited to 500 and features two tone vinyl (clear outer ring / black inner section) produced in a way so no two records are the same. The album jacket is full color and carries large embossed letters across the front. A digital download card is included.
Side A
1) Hit or Mystery
2) Dear Luna
3) Days of Heaven
Side B
1) Real Surreal Beauty
2) Rose Hips
3) Your Sweet Love
4) Thing in the Spring
More information can be found about this release on the drop down menu for this record on the "RELEASES" tab of http://littleblackcloudrecords.com/