Positive No - Glossa Booklet and DL Code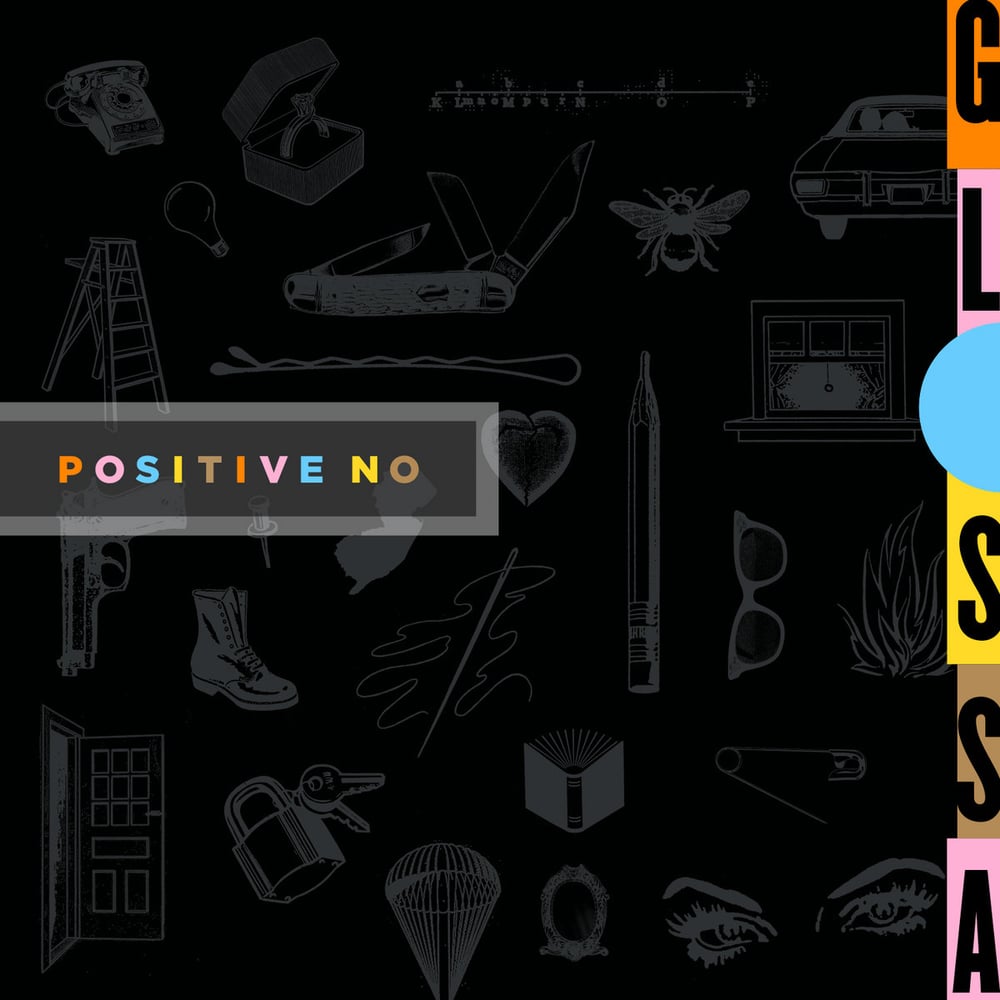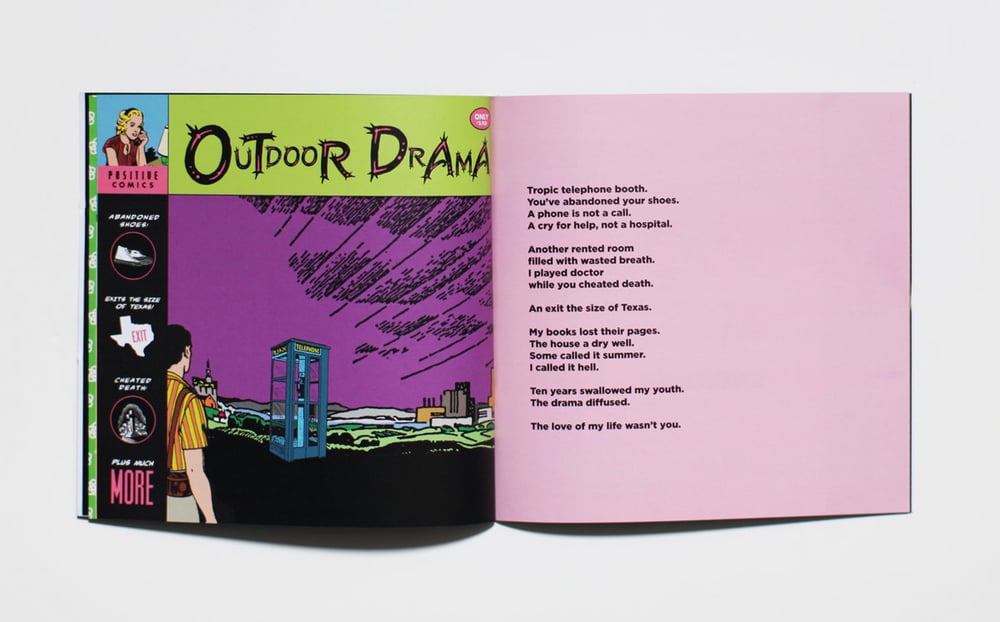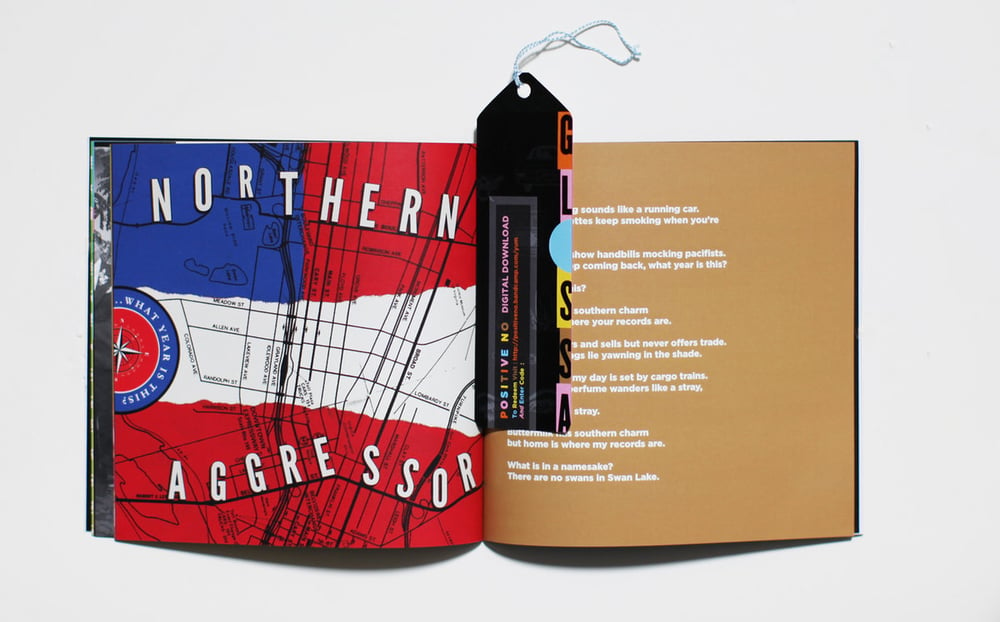 Positive No - Glossa Booklet and DL Code
My old distributor just cleaned out their warehouse and found these long out of print booklets - woohoo!
Notes: Post-punk, indie pop, emotional hardcore, post-hardcore, ex-Dahlia Seed/Dunebuggy
Moods: Midlife crisis
They Say:
Lyrics are the fuel behind these moody pyrotechnics and for this reason the band has also created a 7" inspired 28 page full color book. Band member and graphic designer Kenneth Close has produced a total of 12 unique art pieces partnered with the lyrics. In turn every song on Glossa has been treated like a short story worthy of its own book cover. For those who appreciate Factory Records or 4AD for their the album art as well as the music, this small book (that also comes with a digital download to the record) will speak volumes. The meticulous attention to detail in the music, the words, and the packaging is staggering.
Also included is a digital download bookmark to the full length record.